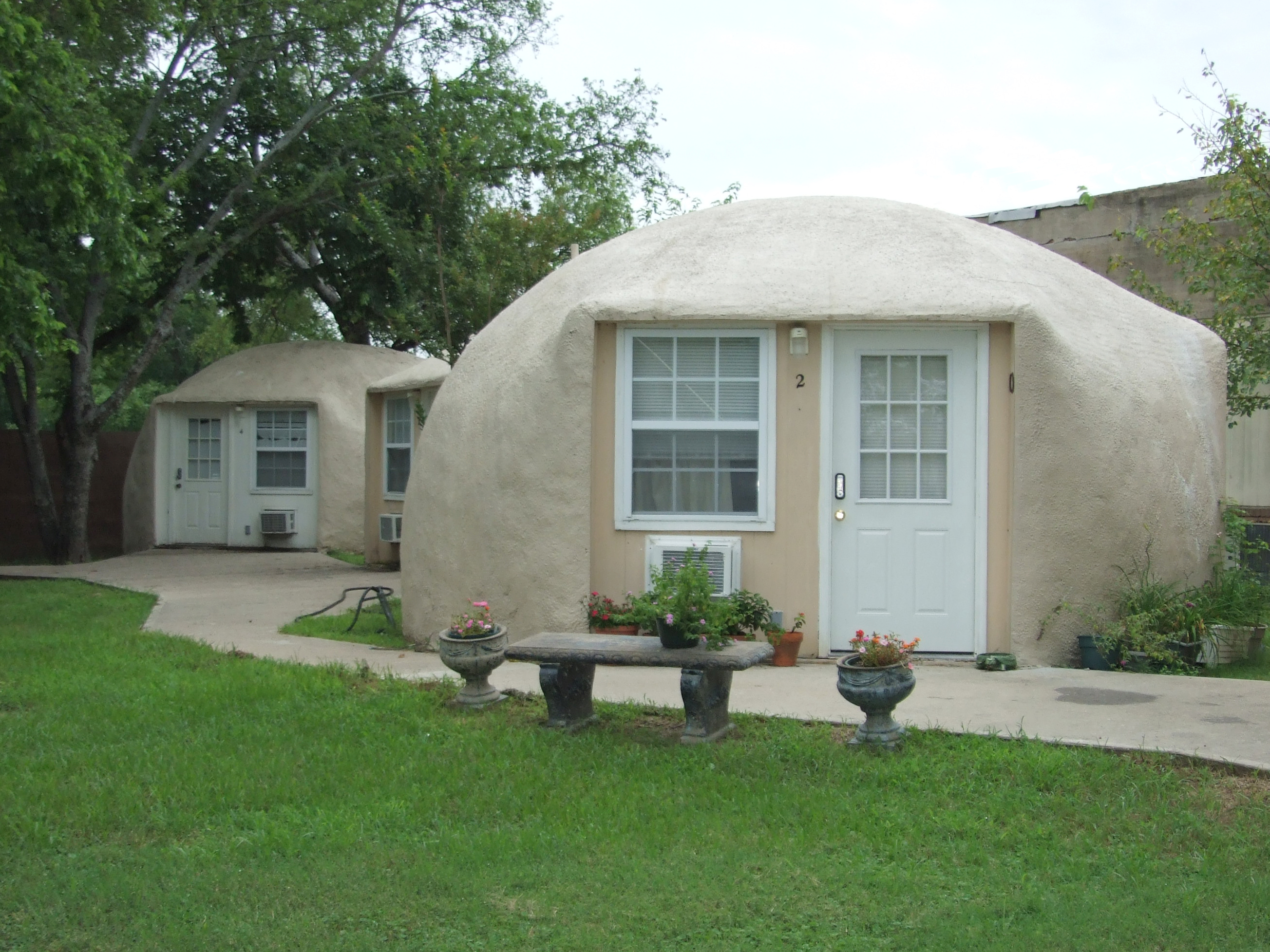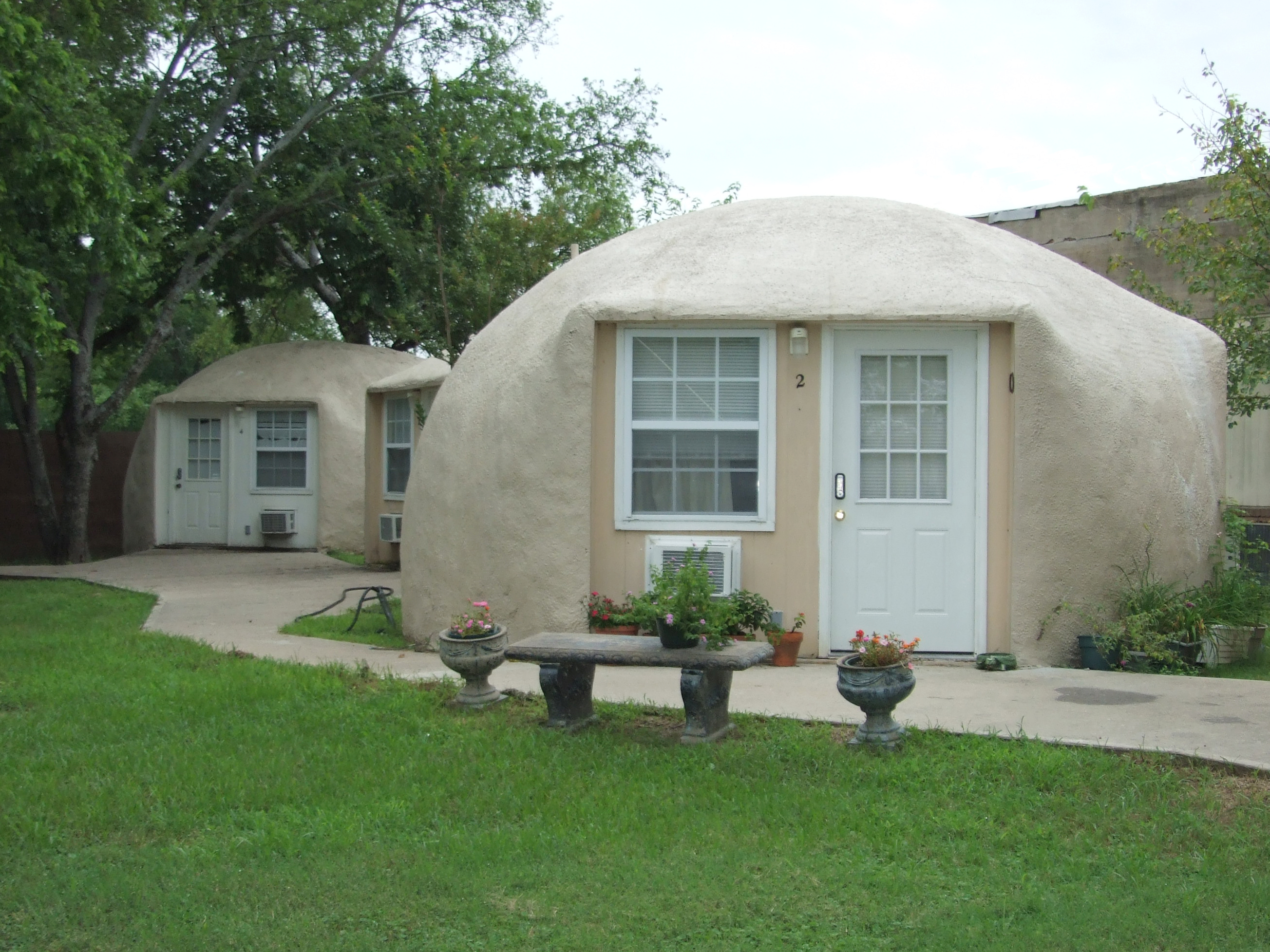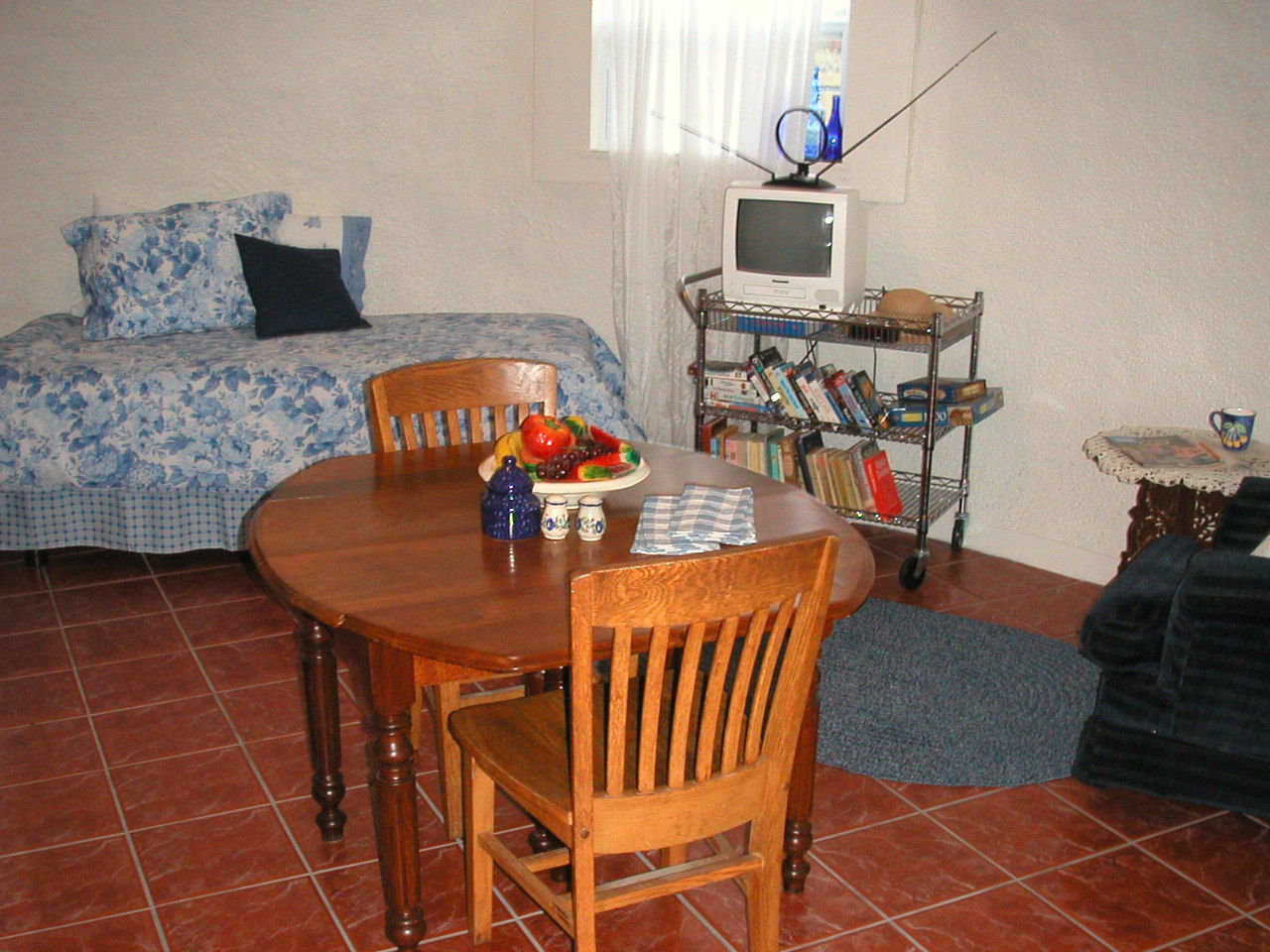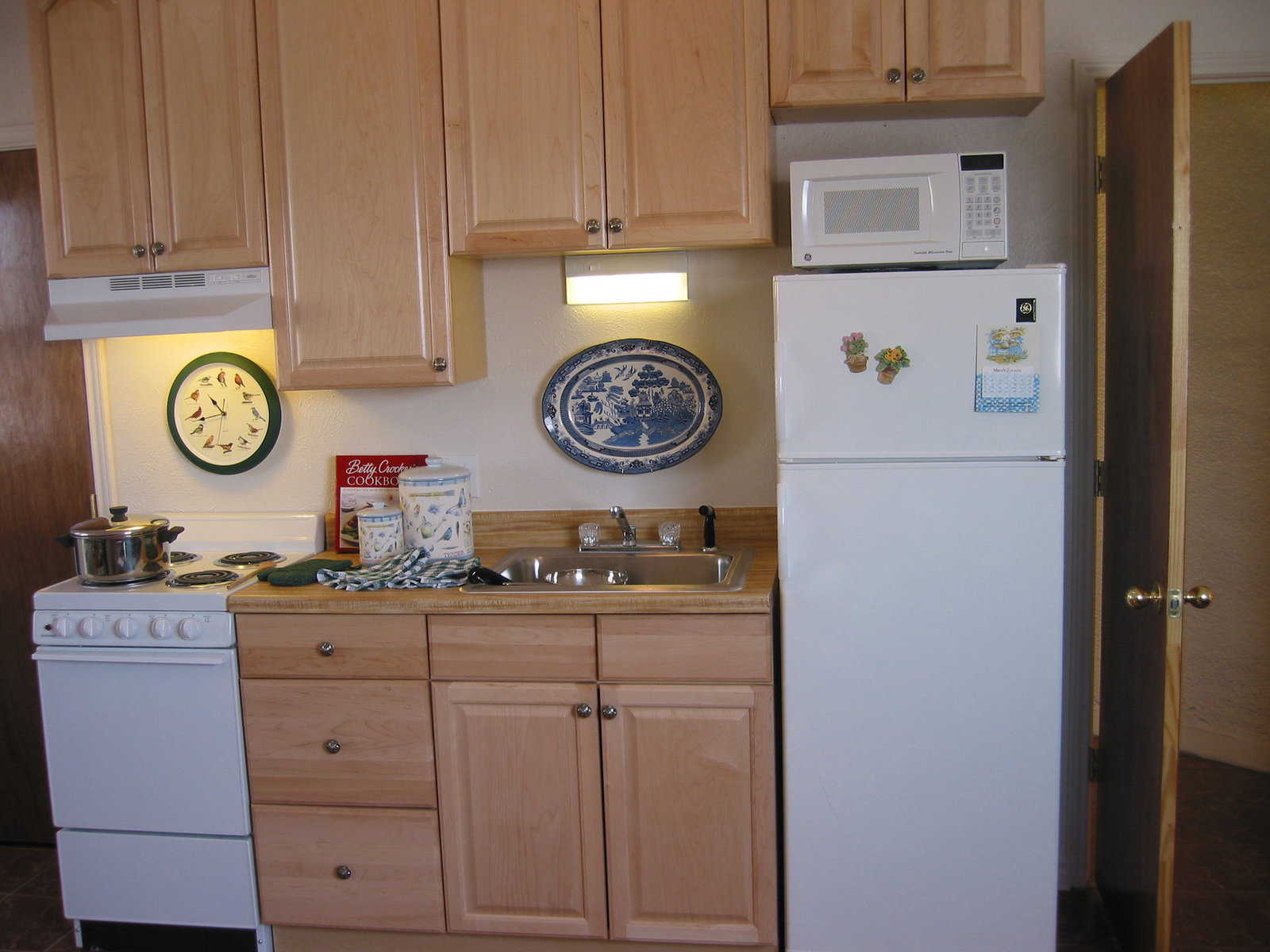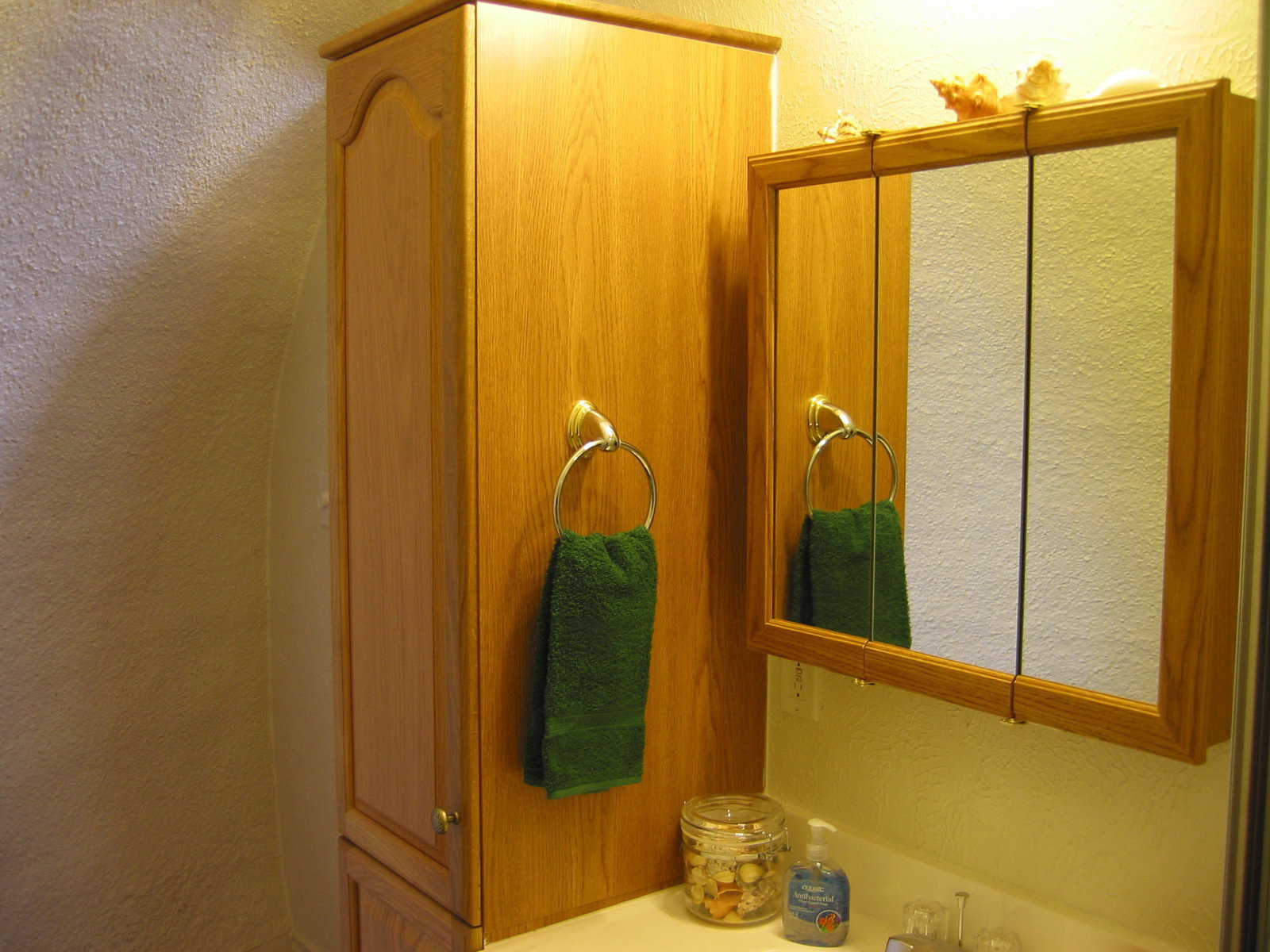 No Corners Property Management
Dome Sweet Dome
Looking for a place to live that's cool, clean, and quiet? Need something affordable without the hassles of big deposits or hooking up utilities? Want to stay someplace unique? Try dome living.
These incredible structures are strong, energy efficient, and nearly sound proof. Most of our rentals are like tiny houses with no shared walls so there are no noises or odors from neighbors. Domes are easy to keep clean. The composite foam and steel-reinforced concrete walls help maintain even temperatures and are far safer during severe storms and tornadoes.
Your Space, Not Shared Space
One person or two people can afford to live in their own place — without the drama of roommates in a shared apartment.
All units are rented by the week, but are intended for long-term stays. Some of our guests have lived in domes for over fifteen years. Moving in requires a quick background check, a small deposit, and a couple weeks paid in advance. There is nothing more to do. Utilities are included.
Read more
Monolithic Dome rentals are clean, cool, comfortable, and strong.
Read more
Current Tenants
Current tenants access your lease renewals, submit maintenance requests, give 30 day notices, and make online rental payments 24 hours a day, 7 days a week.
Login
Find a Rental
Search and find affordable housing and condo rentals in your area that are ready to be moved into today.
Read more